It's A Whole New World!
by Jeff Jeffries
Intelligent Energies make a world of difference to everything Spiritual, Natural, Mystical, New Age – and even scientific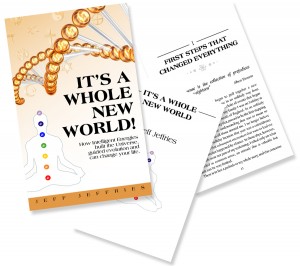 An ideal gift for the sceptical or the enlightened!
£8.99
Healer Jeff Jeffries' own entertaining account of Intelligent Energies – the driving force of the universe you can use for yourself!
'A fascinating,enjoyable read!' Kindred Spirit Magazine
'I never expected anything like it – and beautifully written'''I have had your book since it was first published and I enjoy reading it over and over again'
True, human and life-changing – reads like rich and rewarding after dinner conversation!
'Fascinating – I could not put it down; it made me late twice in one day!

'I am reading and thoroughly enjoying your book. Really is a brilliant book.'
'A brilliant book – my best read of the year!'
' Apart from enjoying it immensely – I agree with everything you say!'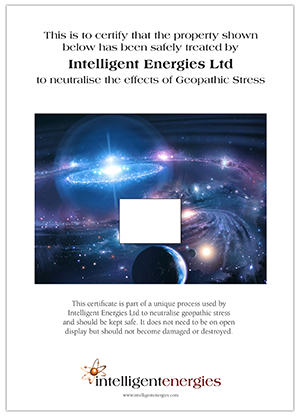 We neutralise geopathic stress using the highly successful remote clearance technique that Jeff Jeffries has developed over his twenty years as a healer and dowser.When you order our service to clear geopathic stress we will dowse the property before and after our clearance to check the stress was initially present but has been neutralised by our treatment. We confirm this to you with our certificate and brief report.
Price: All domestic property £35.00

Healing Energy Cards
As with all self-help always get a professional diagnosis and discuss your health choices with your doctor.
Blue Healing Energy Card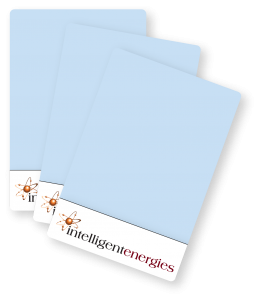 Clients have reported that our Blue Card may help to ease symptoms generally associated with 'hay-fever'.
Green Healing Energy Card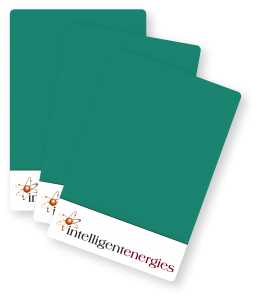 Clients have reported that our Green Card may help to raise the spirits of people who are 'feeling down' or stressed.
Yellow Healing Energy Card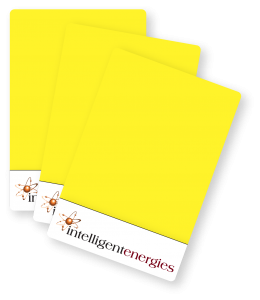 Clients have reported that our Yellow Card may help with tummy troubles such as indigestion, acidity or feeling 'bloated' and that it may also help with muscular or skeletal pain such as stiffness, strains, cramp or some arthritis.